"We are the developer, manufacturer and installer of the Avario Smart Home Hardware and Software suite. As a passionate team of smarthome nerds, entrepreneurs and engineers, we are dedicated to making homes smarter, more energy efficient and ultimately more fun to live in."
Quickly and easily upgrade your home to AWESOME
Avario turns your boring old home into an intelligent and reactive smart home in just a few simple steps and for a lot less money than you think! It's super easy: choose the things you want to control (Lights, TVs, Thermostats, Etc.) and the Avario Brain will connect them with each other via Avario app.
CONTROLS
Control your home from the, app, the old fashioned way or with your voice.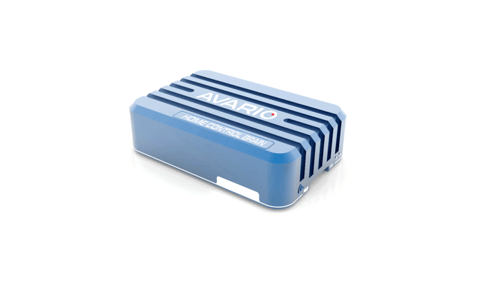 BRAIN
The command center of the Avario Smarthome ecosystem.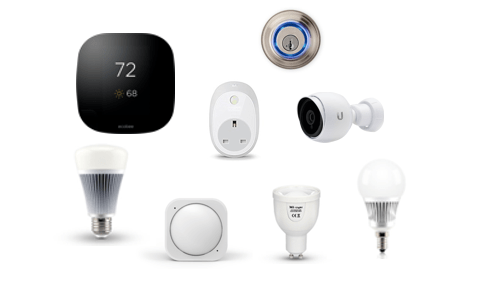 BITS & PIECES
Be in complete control and select exactly what you want to control in your home, based on your unique lifestyle.
WHO'S IT FOR?
Innovative thinkers like you
Do you own or rent? No problem either way! Our revolutionary wireless technology can be installed without messy, disruptive rewiring and we

definitely

don't turn your home into a construction zone. And the best part? When you move, Avario can be packed up and come along with you!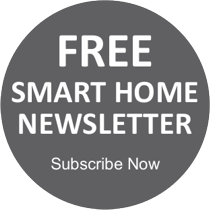 AN APP THAT DOESN'T SUCK
Designed by nerds who care about home decor
We designed the Avario Control app to look great and compliment any decor. With subtle light colors and sharp, crisp lines, we painted it to look less like an app and more like a work of art.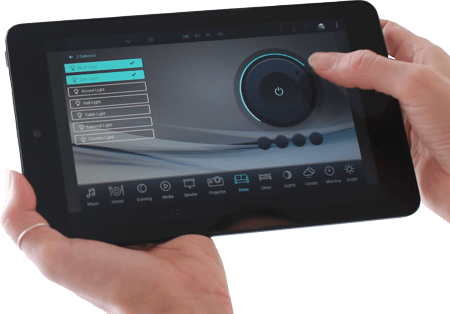 SERVICE AND SUPPORT
We love our tech, and we know you'll  love it too
"Whether you want simple lighting control or  'Tony Stark's epic pad', call us today and let's talk about what the possibilities for your home. We'll  help make your dream home a reality. Installing Avario is just the beginning."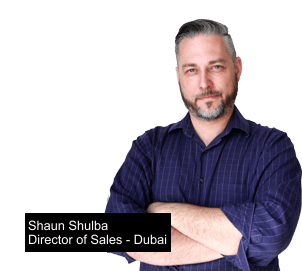 The Avario Brain brings all your smart components into one intuitive, beautifully designed, user experience regardless of manufacturer.
BUY DIRECT
Buying direct from the manufacturer saves you money
We are the developer, manufacturer, installer and we directly support our products. Buying directly from us means that you cut out middle-man and secure the best possible price, service and support.
PRICE
Packages for every budget
We believe everyone has the right to good technology, and ensure that home automation is never out of reach. We're ready to work with you to create the home environment of your dreams. Simply give us a ring,  or fill out our short online form to receive an obligation-free quote.