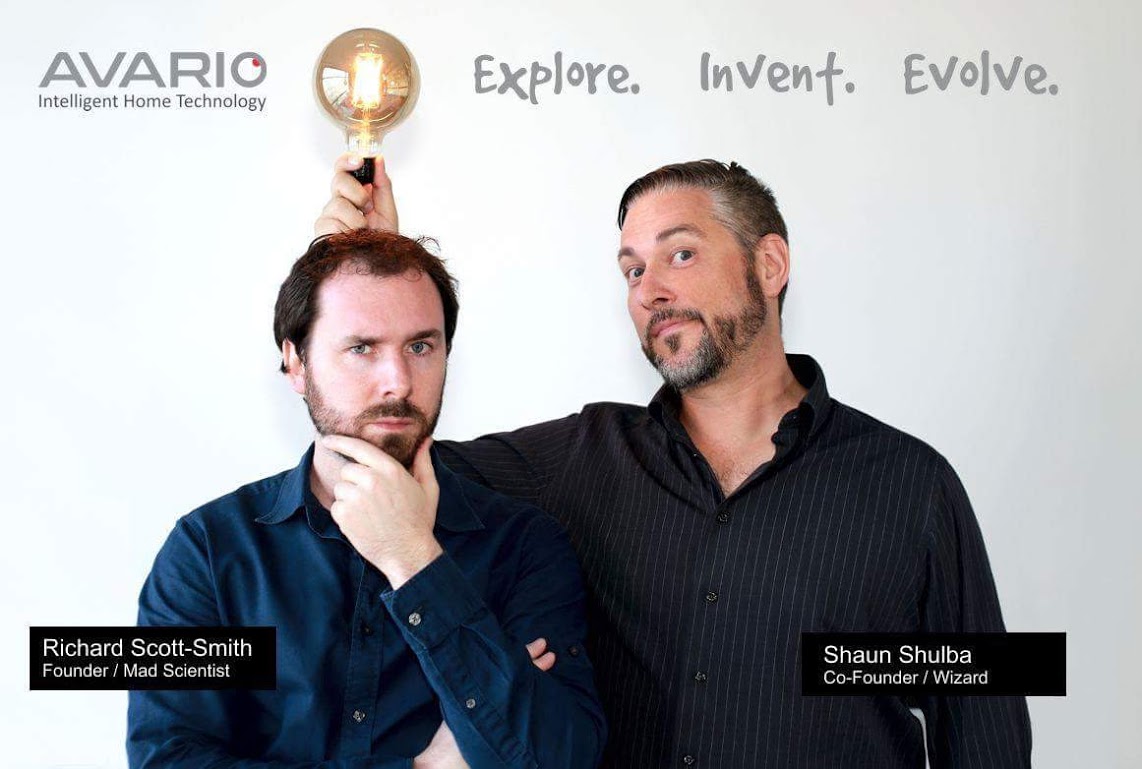 Our Story
We had 3 goals in mind when developing Avario;
1) Reduce energy usage by making homes more efficient
2) Make Home Automation more affordable
3) Seamlessly integrate home automation technology into peoples' daily lives
What started out as a challenge to fill a large gap within the industry has now turned into a cutting edge product with a strong foothold within the home automation industry.
We are not a gigantic multinational, we are still here, doing what we love, everyday. We would love for you to try Avario in your home and tell us about how it enhances your life.
It seems everyone is building home automation products these days. Google, Amazon, Apple, all creating amazing products that make our lives better, more connected, and more convenient. The problem is that they don't play very well together. Fantastic products, but you need 3 different apps just to control your lights, heating, and curtains.
Avario brings control into one convenient app. It is the culmination of 10 years of development mixed with a rather unique take on how home automation systems should be affordable, seamless and help save the planet by using less energy.
With Richards degree in engineering from Oxford and Shaun's early adopter business acumen, they set out to change the way people interact with their homes.